HUMANE Sustainability Summit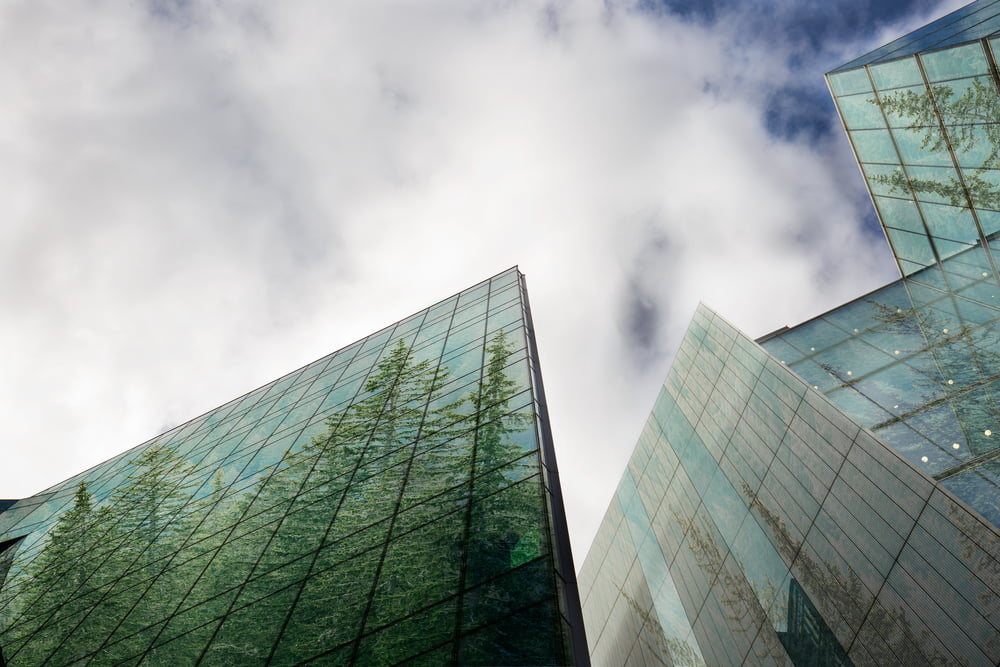 Student engagement with sustainability: bridging the gap between aspiration and action
Hosted by the University of Konstanz, May 7-9, 2023
Sharing good practice on institutions' partnership with students to create more sustainable universities
What are the core principles institutions have adopted to achieve effective student engagement with sustainability and what are students' views on these measures to 'manage' their engagement?
What are the conditions for empowering students to be catalysts for change in achieving Sustainable Development Goals and what are the systems, structures and processes institutions have implemented to empower students?
And what are some of the stand-out successful programmes in education, research and campus operations?
These are just some of the questions this year's Summit will explore in a programme that has been designed to be highly participative. It promises to be an interactive and practical professional development experience, as well as an opportunity to widen your international professional networks.
Sessions will be led by an internationally diverse group of staff and students from universities in Germany, Belgium, the United States, the Netherlands, the UK, Finland and Australia, where they will lead discussion on the challenges in achieving systemic action that 'sticks' and by sharing examples of good practice.
Also, one of the distinctive features of the annual Summit, is the active role played by students. This year's programme will be no exception.
Programme and speakers
Presentations