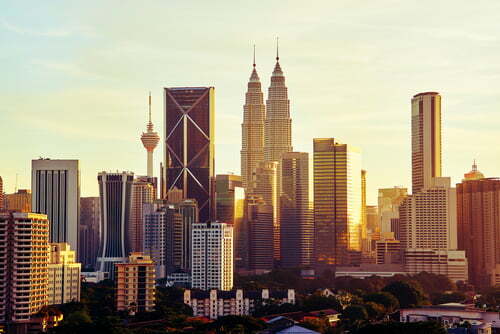 Hosted by the University of Nottingham – Malaysia
2023 dates coming soon
Specific goals
The Transnational Partnerships School develops the leadership capability of senior managers involved in leading or advising on large-scale international strategic partnerships between universities and other partners.
PROGRAMME PILLARS
Thematic Sessions on major trends in global higher education, particularly the apparent shift in the balance of power eastwards, and the implications of this for 'partnership' strategy and institutional academic and support service work practices at every level in universities
Considering the nature, scope and speed of change that is underway in relation to partnerships with East Asian universities; case studies of collaborative, strategic partnerships; examination of the determinants of success as well as overcoming barriers and obstacles
Exercising leadership & collaboration skills around case studies and communication skills to persuade and engage an institutional community to embark on a cross-cultural 'change journey'.
Programme themes
Geopolitical changes and trends, and their impact on global higher education
The impact of cultural issues governing decision-making processes in relation to transnational partnerships
Institutional brand positioning in relation to transnational partnerships
Student engagement in transnational partnerships
The management of risk in relation to transnational partnerships
Managing cross-cultural quality and regulatory compliance in transnational partnerships
Programme delivery
The School components are delivered through strategic conversations with highly experienced leaders and managers in higher education, practical casework and highly interactive team building sessions.
Throughout the week participants work with peers from other institutions appraising the strategy and the lived experiences of two case institutions, and providing advice on what their next steps should be to develop their partnership, including possible new directions.
School Fee
The fee for the week-long programme will be €3,980 for HUMANE Members (€4,480 for non HUMANE Members). It includes fees for tuition, all documentation and accommodation in a hotel in Kuala Lumpur during the programme but excludes travel costs.