Residential School Alumni Network
Nurturing impactful leadership: HUMANE Residential Schools and the Alumni Network supporting professional development and organisational transformations in universities.
When the Winter School was launched in 2003, HUMANE's purpose was to "develop a cadre of professional senior university managers and encourage them to network across Europe". Two Schools followed more recently, the Summer School and the Transnational Partnership School in Asia.
All Schools are in line with HUMANE's overall mission to expand international networks in higher education, foster management innovation and drive professional excellence.
The Residential School Alumni network has developed from the Schools and today counts some 700 members from the universities in the HUMANE network. The network is an important driving force for collaboration across borders in Europe and internationally.
2024 Call for Action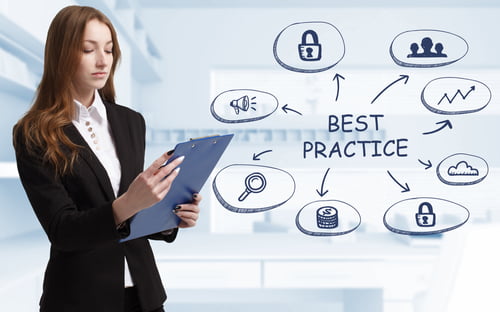 The HUMANE Residential School Alumni Network invites you to be part of our 2024 programme.
Are you Interested in Organisational Development in Higher Education?
Would you like to discuss with European colleagues approaches to attract people and talents to professional services in universities?
How can universities develop and retain their staff?
Share your ideas, best practices and solutions; we are looking for cases, examples and speakers for our webinars and our half-day event attached to the Annual Conference on 12-14 June at the University of Amsterdam.
Details of our Call for Action are available here. The due date for the submission of interest is 15 December 2023.
We look forward to hearing from you. Do not miss this opportunity to amplify your stories in the Residential School Alumni network!
The 2024 Programme:
How can we attract talents for professional services in our universities?
Interactive Webinar – February 9, 2024 – 12:00-13:30 CET