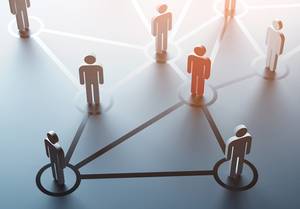 Who receives information about HUMANE events
HUMANE has one primary contact person in the institution, most often the head of administration or his/her equivalent.
But as many other members of staff in member institutions participate in HUMANE events, such as residential schools, professional pathway programmes or seminars, these staff have told us they prefer to receive information directly from HUMANE.
To make sure that we direct information about our Association and its events to the right people in member institutions, the primary contact person in institutions can nominate others to be put on our mailing lists. This is intended to make dissemination of information about events easier for member institutions.
How does it work?
Once the primary contact person in the member institution has identified the other key people who should receive HUMANE information directly, simply email this sign-up link.
Does it increase the membership fee?
Definitely not. The sole purpose of the process is to make information dissemination about HUMANE easier for members.
Is there a maximum number?
In most circumstances, up to five additional contact people in your institution should be sufficient. If you feel that you need to nominate more because of the size of your institution, feel free to nominate more people.
Does this replace the current named member?
No, definitely not. The head of administration or equivalent, as the primary contact person, remains the key person for the member institution.
Can non-HUMANE member institutions join this list?
No. New sign-ups are checked to make sure they are from institutions which are HUMANE members.
Privacy
The information collected will be limited to name, email, position and institution only. You can see HUMANE's privacy statement here