No way back: opportunities emerging in a post-Covid world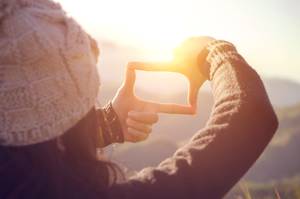 As the public finances of all European countries come under intense pressure as a result of the decline in economic activity resulting from the pandemic, the risks that will manifest for universities are all too apparent.
But as with every crisis, there are also opportunities to build on the experiences of the so called Great Lockdown.
Policy changes that would have taken years to agree have been implemented in weeks; on-line teaching has grown at a rate that could not have been imagined three months ago; and many leadership teams have aligned around a common purpose that would not have been possible in times past.
Each of our webinars featured a panel of HUMANE members and invited guests, with an opportunity for participants to question and challenge panellists as well as make their own contributions.
The second in the 2020 webinar series, the Autumn Webinar Series, can be viewed here
Making the most of Covid-19 emergency management gains: an introduction to Lean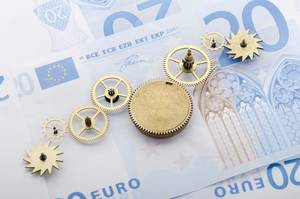 Webinar recorded: Wednesday June 17 2020
The near certain financial fallout from the pandemic will drive demand for far reaching changes in key processes in universities. Lean thinking is a collection of principles and methods to maximise value whilst minimising waste.
What are the key tenets of Lean and what needs to be done to adopt them?
Panellist for this webinar is Camille Durr, Managing Partner, CUBIK Partners.
Emergency management and learning. Will we learn lessons from the pandemic?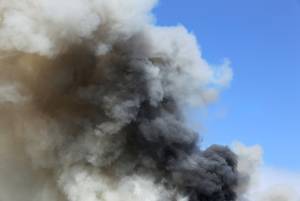 Webinar recorded: Thursday June 25 2020
Contrary to assumed wisdom, the research evidence about disaster and crisis management shows that organisations commonly do not learn lessons from these experiences. How can we ensure that we do?
Panellists for this webinar are Stephen Weller, Chief Operating Officer & Deputy Vice-Chancellor, Australian Catholic University and Stephan van Gallen, Secretary General, University of Groningen.
The space race: a tipping point for blended learning & universities' work space?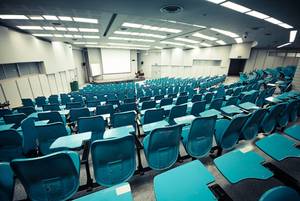 Webinar recorded: Wednesday July 1 2020
Many service industry leaders and futurists have predicted that our experience of the Great Lockdown will sweep away many of the artificial barriers to moving decisively into a digitised world. Will this be true for higher education? Or will we slip back to a version of a pre-Covid world?
Panellists for this webinar are Nick O'Donnell, Director, Estates and Facilities, King's College London and Chris Cobb, Pro Vice-Chancellor and Chief Operating Officer, University of London.