Interactive Webinar
Friday, 9 February 2024 – 12:00 – 13:30 CET
For Residential School Alumni only
How can we attract talents for professional services in our universities?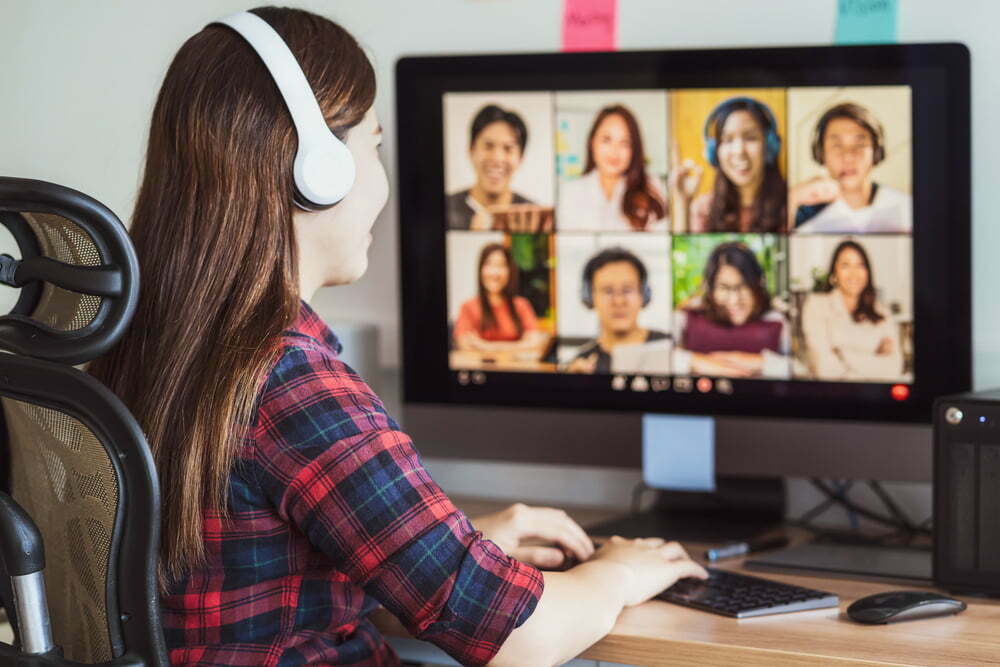 Excellent research and education require dynamic academic environments supported by strong professional services.
To attract the very best people in our recruitment efforts and find the talents, skills and the competencies that we need in universities, our communication to potential talents must be enhanced.
We need to articulate our aspirations, values and the way we work in a manner that is more appealing to new generations of professional service leaders to encourage them to contribute to our goals:
How can we create attractive working environments for the generation Z?
How can we offer competitive and rewarding work experiences that reflect individual preferences, not only from the wagers we pay but also from non-monetary benefits such as recognition, career development, and work-life balance that can match the aspirations of our talents?
How can we ensure that our academic diversity & inclusion programmes help attract new people to our institutions who may not consider a career in higher education as a first choice?
What are the key benefits and the 'myths' that might put people off from a career in HE? Does our HE sector "unknowingly" exclude applicants who might be more attracted in other sectors?
All our institutions experience significant challenges in recruiting certain profiles and skills. What are the skills and competencies we most need from our people? How can we improve our recruitment processes to attract the skills, aptitudes and attitudes that we need? How can we retain talents in our sector?
With speakers and participants the webinar will look at these issues and more.
More information will follow shortly.
Register early to secure your place: here
Resources – Previous Webinars
The presentations and video recording are available to those who registered to the 2023 webinar: here