Interactive Webinar
Friday 21 April (12:00 – 13:00 CEST) – for Residential School Alumni only
The challenges of hybrid work: connectivity, team engagement and professional growth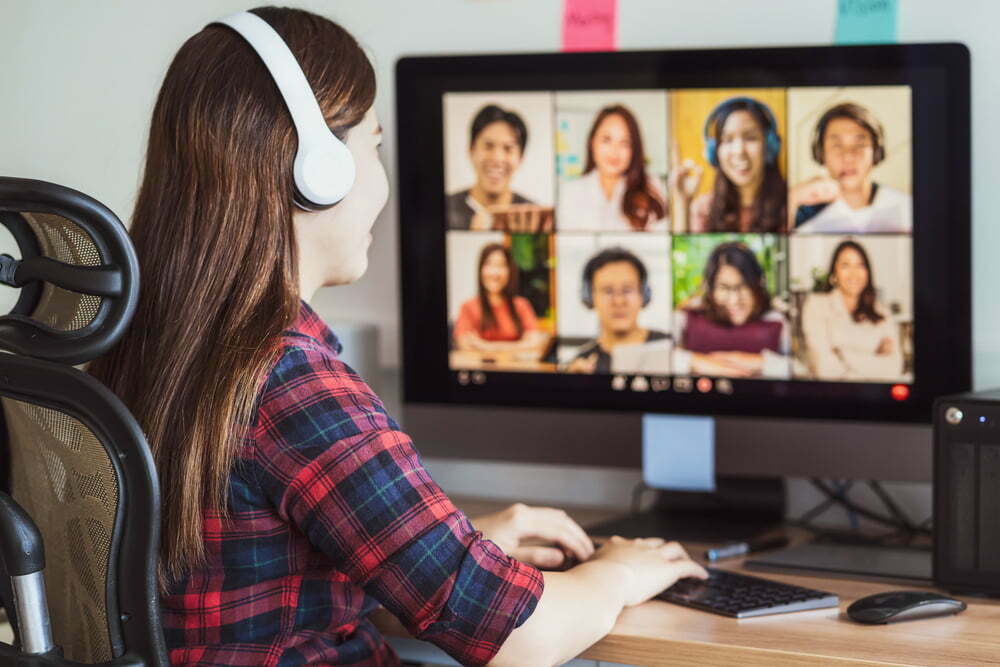 The hybrid university workforce is here to stay. Evidence shows that most employees no longer want the five-day a week office culture that we left behind in February 2020.
Hybridity comes with a myriad of challenges but is also the opportunity to make smart changes to teams and organisations, and for ourselves to evolve as leaders. In this context how do we:
Develop pragmatic policies and regulating practice?
Organise line management, set objectives and work to deadlines?
Make sure communication is consistent and transparent?
Lead new teams in a hybrid world, and bring new recruits on board?
Create team camaraderie, effective working relationships and ensure everybody is involved?
These are just a few of the hybrid work issues and opportunities that our webinar will explore. We will have short contributions from two speakers and have ample time for questions and discussions, learning from experiences across our universities in Europe.
The webinar is free of charge and restricted to Residential School Alumni. Register here to secure your place.