Webinar Speakers
Eva Knies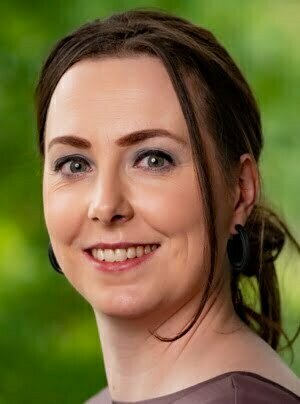 Professor in strategic human resource management, Utrecht University School of Governance, NL
Eva Knies is a Professor of Strategic Human Resource Management at Utrecht University School of Governance. She holds a PhD (2012, Utrecht University) in public administration and organisational science.
Her research interests include strategic HRM, public service performance, HRM in the public sector, the role of line managers in HRM implementation (people management), hybrid work, and sustainable employability.
Eva is a member of the board of the Dutch HRM Network, co-chair of the study group Public Personnel Policies of the European Group for Public Administration, and editorial board member of several international peer-reviewed journals.
Mark Sorsa-Leslie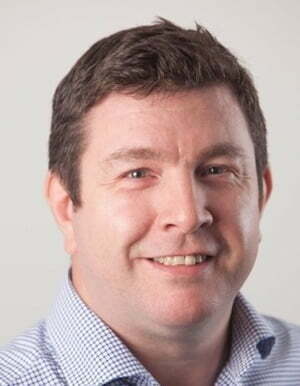 Co-Founder and CEO, Beringar Ltd., UK
Mark is a Chartered Surveyor with a passion for technology. His career started at Grampian Regional Council where he developed a range of computer applications to support his client work in estates management.
Mark has lived and worked across the UK and Finland, starting and running successful technology businesses including Remedios, Open Era Systems and Beringar.
Over the last 25 years he has developed solutions ranging from eLearning platforms to IoT sensors and has been the bridge between business people and technology people throughout his career.
Webinar Facilitator
Margit Nothnagl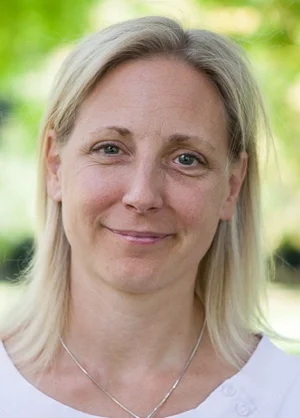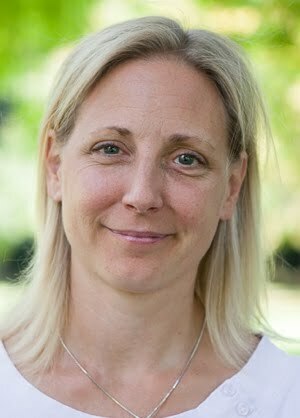 Faculty Director, Swedish University of Agricultural Sciences (SLU), SE
Dr. Margit Nothnagl is a Faculty Director at the Swedish University of Agricultural Sciences (SLU) since 2011. Before that, she worked for four years as a coordination director of studies at SLU.
As a Faculty Director she is working as a generalist within academic administration. She works together with the Deans of the faculty of Landscape Architecture, Horticulture and Crop Production Science with faculty management and is head of the faculty office with about 50 employees. Since the faculty is situated at one of the three main campus areas of SLU, she is also representing the university director at campus Alnarp (in southern Sweden) and responsible for the coordination of all university professional services on campus.
Currently her main tasks are support within strategic research and academic career development and financial strategies of the faculty. She is also working with campus development, especially focussing on preparations before the establishment of new university buildings and a train stop at campus in 2026 as well as the formation of several living labs.
Margit is an alumn from the HUMANE Winter School 2013 and since March 2022 she is the chair of the HUMANE Residential School Alumni network.