Autumn Seminar Speakers
Florence Balthasar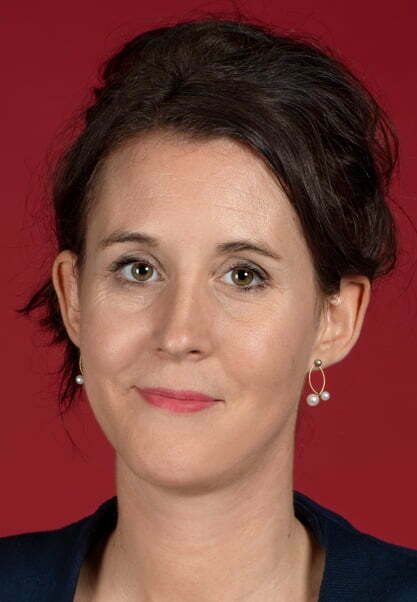 Head of International Affairs, Zurich University of the Arts
Florence Balthasar has been Head of International Affairs at the Zurich University of the Arts (ZHdK) since January 2019. As such, she is contributing to the development of the international strategy of ZHdK and is responsible for its implementation.
Prior to that, Florence worked for seven years in Brussels at the Swiss Contact Office for European Research, Innovation and Education (SwissCore) as Advisor and then Co-Head of Office.
She holds a Master degree in Translation from the University of Geneva and a Master degree in International relations and Communication from the Université Libre de Bruxelles (ULB).
Jon Barnhart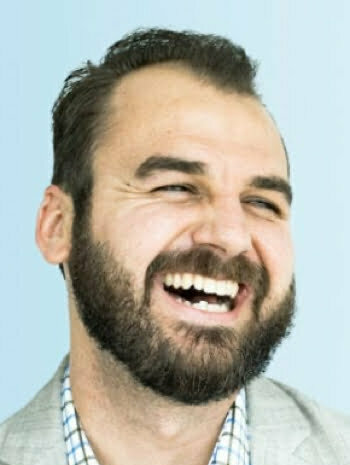 Director, Research, EAB
Jon Barnhart is a Director of Research Advisory Services at EAB, a global research, technology, and consulting firm working with education providers. He joined EAB in 2012 as a Research Associate, where he worked across the higher education membership forums conducting short-term research projects. Jon helped to launch the University Research Forum in the summer of 2015, and has led research projects for the forum on industry partnerships, international engagements, foreign interference, and research growth strategy.
Prior to joining EAB, Jon worked for several political consulting and fundraising groups around Washington DC. He currently resides in Orange County, California.
Jos Beelen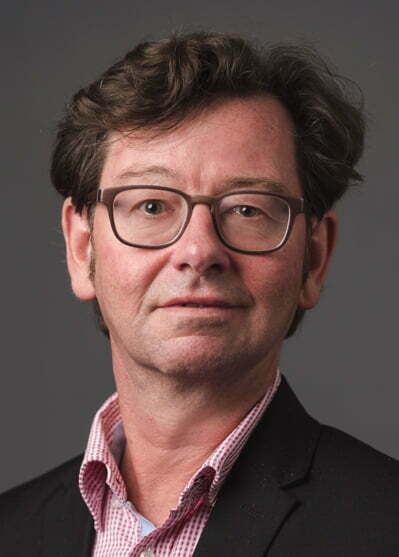 Professor of Global Learning and co-director of the Centre for Global and Inclusive Learning, The Hague University of Applied Science
Dr. Jos Beelen is Professor of Global Learning and co-director of the Centre for Global and Inclusive Learning at The Hague University of Applied Sciences. He is a Visiting Professor at Coventry University. Jos leads a research group that explores internationalisation at home, from educational, organisational and systemic perspectives.
He is a senior trainer as well as an elected member of the General Council of the European Association for International Education (EAIE). From that Association he was the recipient of the 2018 President's Award for his contribution to internationalisation at home
Dora Longoni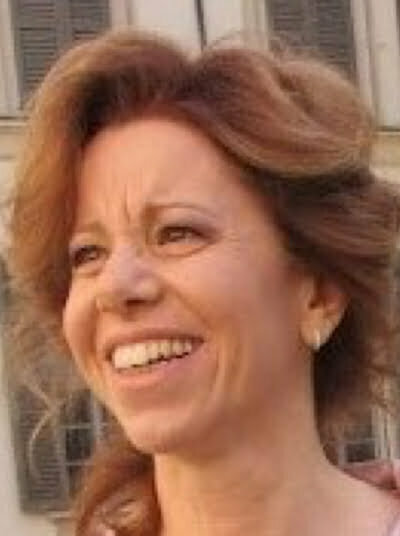 Head, International Relations Division, University of Padua
Dora is Head of the International Relations Division at University of Padua, Italy. As Head of Division, Dora is responsible for implementing the university's internationalisation strategy and manages all processes and activities relevant to international marketing and recruitment, international admissions, as well as strategic partnerships and networks, international agreements, international mobility, and the promotion and management of EU-funded projects.
Dora has been working in the field of international relations since 1996 at Politecnico di Milano, Italy, where from 2005 to 2019, she has been the Head of the International Projects Service. She holds a Master's in Modern Languages and Literature from the University of Milan and a second-level specialising Master's in Management of University and Research from MIP-Politecnico di Milano.
Dora has been active as a lecturer on internationalisation at MIP-Politecnico di Milano, as a trainer in various courses, and as a presenter at various conferences. She has been actively involved in the European Association for International Education (EAIE) since 2005, served as a member of the EAIE Board from 2012 to 2014, and of the EAIE Conference Programme Committee from 2014 until 2021.
Giovanni Cristiano Piani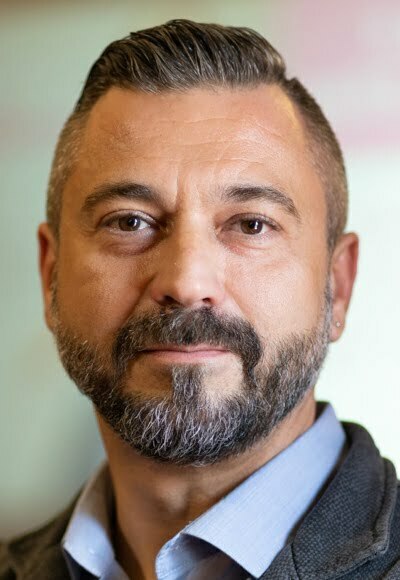 Head of Research and Third Mission unit, University of Trieste
Cristiano Piani has been dealing with technology transfer, patenting and start up creation for over 20 years. At present he is in charge of the research and third mission unit and the communication and external relation units of the University of Trieste
In addition Cristiano also teaches at the University of Trieste. Currently he lectures on two programmes at the University of Trieste. One is concerned with innovation and intellectual property management as part of the undergraduate program of Biological Science and Technology, and the other concerned with business model development in the undergraduate program of Industrial Engineering.
He is a frequent speaker at higher education and entrepreneur/practitioner conferences on innovation management, IP management and startup/spinoff creation and is sought after to provide advice on the protection of intellectual property.
Tayyeb Shah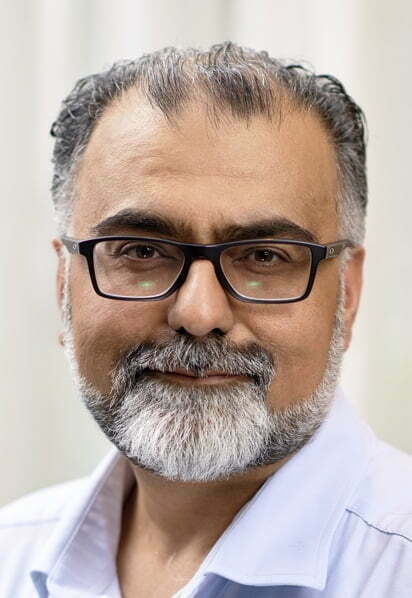 Principal Advisor, Wells Advisory
Tayyeb Shah is a Principal at Wells Advisory, a specialist higher education consultancy. An expert in transnational education, business development and international relations and with extensive experience in Asia, Mr Shah has previously held senior roles at renowned research-intensive universities including Deputy Vice-Chancellor Global Partnerships at The University of Western Australia and Deputy Vice President Global Business Development at King's College London.
Educated at the universities of Oxford, Cambridge and the School of Oriental and African Studies (University of London) and Imperial College London, Mr Shah is a Fellow of the Royal Society of the Arts and an elected board member of the European Association for International Education.
Piet Van Hove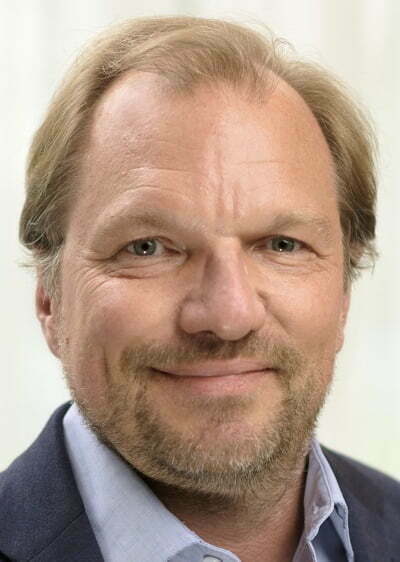 President EAIE & Senior Policy Adviser for Internationalisation, University of Antwerp
Piet Van Hove is a Senior Policy Advisor for Internationalisation at the University of Antwerp and currently serves as the President of the European Association for International Education (EAIE), the European centre for expertise, networking and resources in the internationalisation of higher education. The EAIE is the largest organisation in Europe serving the needs of practitioners in international higher education.
Piet holds a Master of Laws from the University of Antwerp and has been active in internationalisation of higher education since 1995, working in the areas of student and staff mobility, development cooperation, services for international staff and students, international educational projects and strategic networking.
Piet has been active in the leadership of several professional associations and nonprofits at the national and international level for many years, such as Flanders Knowledge Area, the Academic Cooperation Association (ACA), the NGO APOPO (training rats to save lives) and the EAIE. He presents frequently on the different aspects of internationalisation of higher education.
Seminar Facilitator
Ian Creagh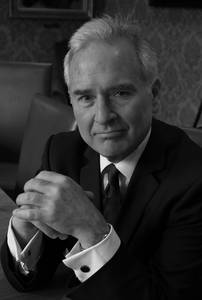 After serving 10 years as King's College London's Senior Vice-President Operations & College Secretary, Ian now holds a portfolio of non-executive and higher education consulting roles. Prior to King's, he held similar chief operating officer roles at City University London and before that, the University of Adelaide.
The first part of his career was in the Australian Public Service where he rose early on to become a member of the Senior Executive Service. Ian is also an experienced non-executive having served on the Board of King's Health Partners, the Council of Governors of an NHS Foundation Trust, and the audit committee of the British Academy. He is currently the Chair of the Academic Council of BPP University in the UK.
Since relocating to Europe 20 years ago, Ian became an active member of HUMANE serving on its Executive Committee. He was a regular contributor to the Winter School and was key in the development of its sister Schools, the Berlin Summer School and the Shanghai Transnational Partnership School.