Spring Seminar Speakers
Santtu von Bruun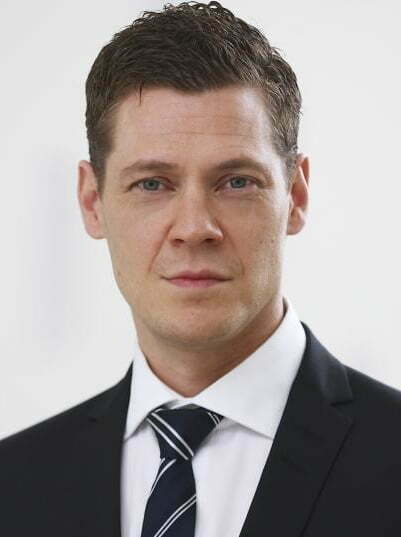 Director – Innovation Ecosystems, University of Helsinki, FI
Santtu von Bruun works at Helsinki University as the director responsible for innovation ecosystems. His core responsibilities encompass the strategic development of innovation and entrepreneurship ecosystems, innovation and entrepreneurship services, RDI projects and development of campuses as innovation environments. He is also in charge of innovation partnerships and collaboration with the wider regional innovation ecosystem and international networks.
Previously he worked as the head of Innovations and urban Experiments at City of Helsinki. His core responsibilities focused on economic development and innovation strategy, innovation and start-up ecosystem development, RDI projects and creating urban experimentation/innovation platforms.
In addition to which he led the establishment of the Maria 01, the largest startup hub in Nordics. He still acts at Maria 01 as the chairman of the board
Caroline Dreyer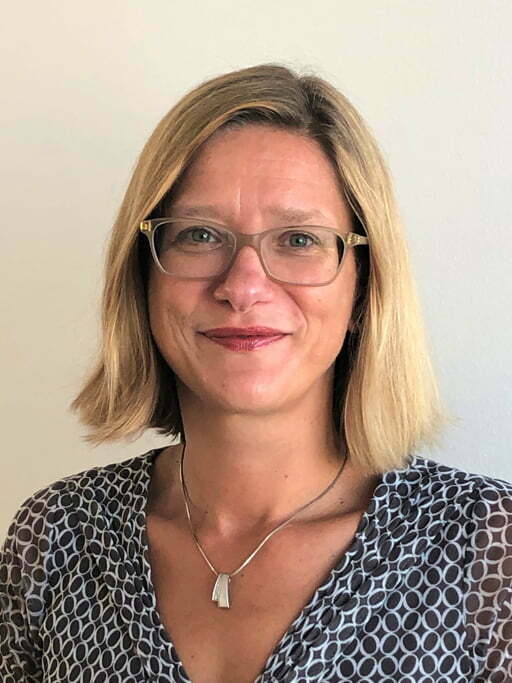 Chair and CEO, SATT Connectus, FR
For more than 20 years, Caroline Dreyer has been deploying her expertise in the development of public-private partnership and technology transfer.
Graduate of an industrial science master, complemented by an intellectual property certificate and an Executive MBA, Caroline Dreyer traces a major part of her career at the heart of scientific innovation, at the interface of the public-private world, managing the technology transfer department at the University of Strasbourg.
Since 2018, she leads the SATT Conectus, a technology transfer company affiliate of several public research organizations among them the University of Strasbourg and created thanks to the Investment for future program launched by the French Government in 2010. With a team of 36 people and with 2 core business, the company invests roughly 5M€ per year in IP and Proof of concept programs to foster the transfer to the private sector and manages partnership agreements between its shareholders' laboratories and companies.
Since March 2020, Caroline Dreyer also leads the French national SATTs network which brings together 13 Technology Transfer Acceleration Companies in France.
Remco Kouwenhoven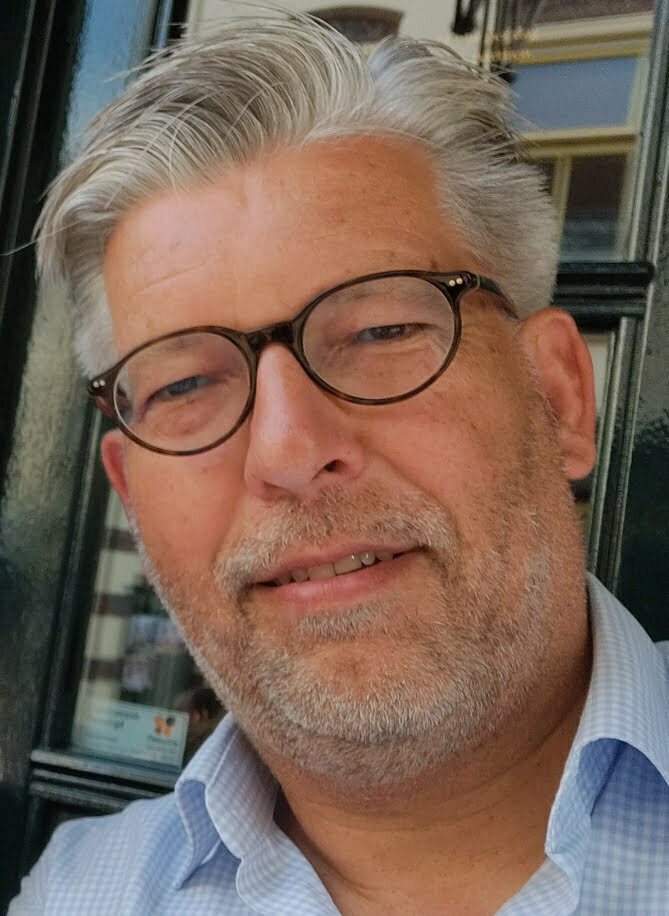 Director Alumni Engagement, Director Ubbo Emmius Fund, NL
Remco was formally trained as an economist and worked several years at university and as a regional economic policy consultant. He has 14 years of active service to the community in the form of a membership of the city council of Groningen and deputy mayor of Haren form the basis of his contribution to the Spring Seminar.
Currently he works as director of Alumni Engagement and Philanthropy at the University of Groningen, back as his alma mater.
Alistair Lomax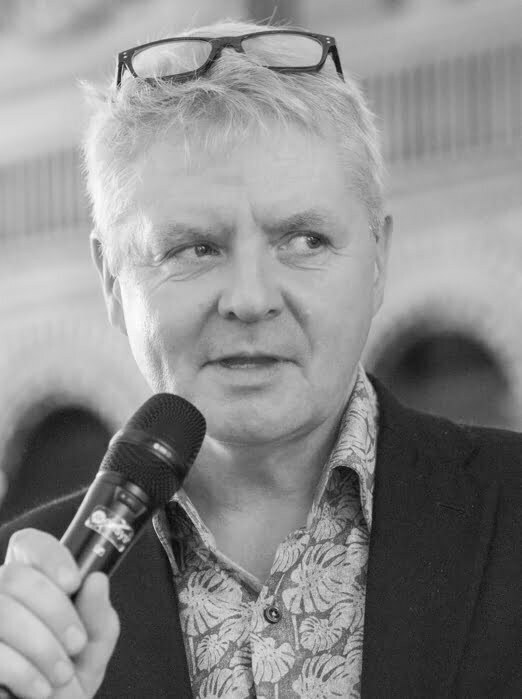 Director, Arc Universities Group, UK
For six years prior to joining the Arc Universities Group, as founding Director, Alistair led the Advancement team at the University of Buckingham. Together with Vice-Chancellor, Sir Anthony Seldon, he established the first major drive for the University, raising over £30 million.
Alistair has had a varied career as facilitator, charity chief executive and higher education fundraiser, working with the likes of Oxfam, Save the Children International, Refugee Resource, UCL, Imperial College and University College Cork. Alistair is a Trustee of the Aurora Orchestra.
Michel de Mathelin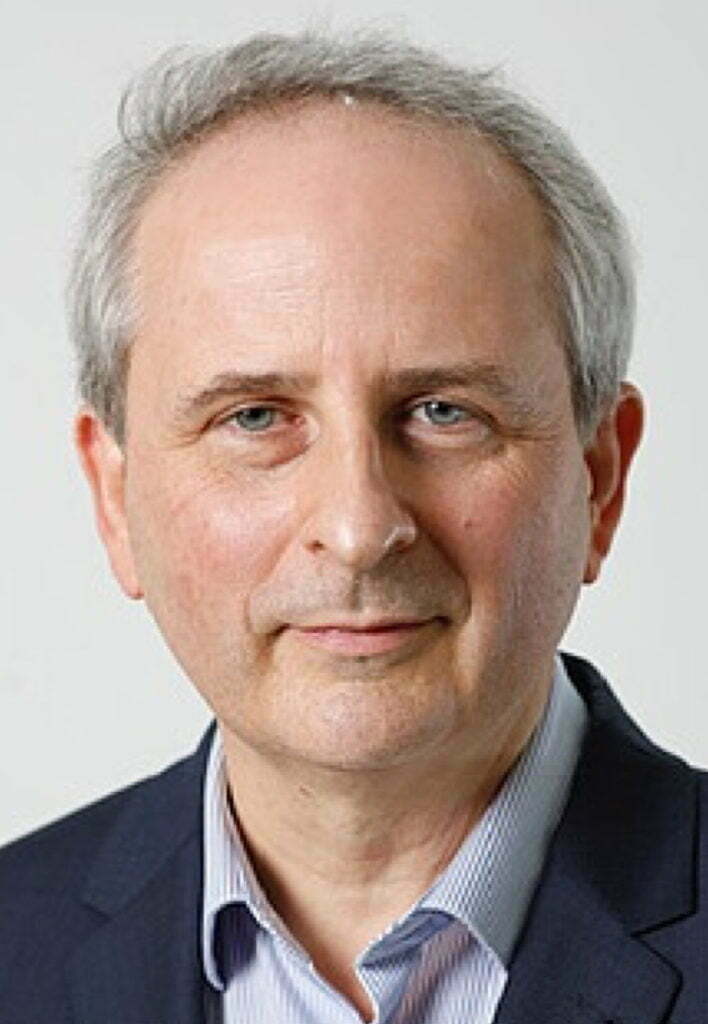 Vice President, Innovation & Technology Transfer, University of Strasbourg, FR
Michel de Mathelin received the Electr. Eng. degree from Louvain University, Louvain-La-Neuve, Belgium, in 1987 and the M.S. and Ph.D. degrees in electrical and computer engineering from the Carnegie Mellon University, Pittsburgh, PA, in 1988 and 1993, respectively.
During 1991-1992, he was a Research Scientist in the Department of Electrical Engineering, Polytechnic School of the Royal Military Academy, Brussels, Belgium. In 1993, he became Assistant Professor at Strasbourg University, France. Since 1999, he has been Professor at TŽlŽcom Physique Strasbourg, University of Strasbourg. He has been the head of the Automation, Vision and Robotics research group (60 people) from 2000 to 2012. Since 2013, he is the Director of the ICube Laboratory (UMR CNRS-UNISTRA 7357) with more than 650 people in the area of Engineering and Computer Science with a strong focus on biomedical and environmental engineering. In 2017, he became vice-president for innovation and technology transfer of the University of Strasbourg.
Michel de Mathelin has been Associate Editor of the IEEE Control System Technology Journal from 2003 to 2011. His current research interests include medical robotics, visual servoing, adaptive and robust control. He has co-authored more than 200 international refereed journal and conference papers. With his co-authors, he received the ICRA 2004 Best Vision Paper Award, the 2005 King-Sun Fu Memorial Best IEEE Transactions on Robotics Paper Award. He holds 8 patents and is co-founder of Axilum Robotics, a startup in medical robotics. Dr. Mathelin is a fellow of the Belgian American Educational Foundation.
Freek van Muiswinkel
Director Entrepreneurship & Regional Partnerships, Utrecht University, NL
Freek van Muiswinkel (1966) graduated as medical biologist at Utrecht University (1989) and defended his PhD thesis on neuronal transplantation in Parkinson's disease at the VUmc in Amsterdam in 1994. After pursuing a career in Science, in 2006 he became policy advisor for the Academic Biomedical Centre Utrecht and served as staff member 'Innovation and Valorisation' for the executive board of the University Medical Centre Utrecht thereafter.
From 2004 till 2013, he was member of the Medical Research Ethics Committee and Institutional Review Board (IRB) Biobank at UMC Utrecht. In 2011, he joined the Faculty of Veterinary Medicine of Utrecht University to become deputy director Research. In this role he also served as the managing director of the regional innovation cluster 'Utrecht Life Sciences' and as advisor 'Life Sciences&Health' for the Economic Board Utrecht (EBU).
In 2017 he left the Faculty of Veterinary Medicine to be appointed as full time managing director of Utrecht Life Sciences. Most recently, in 2020 he was appointed as corporate director 'Entrepreneurship & Regional Partnerships' by the Executive Board of Utrecht University
Christoph Mülke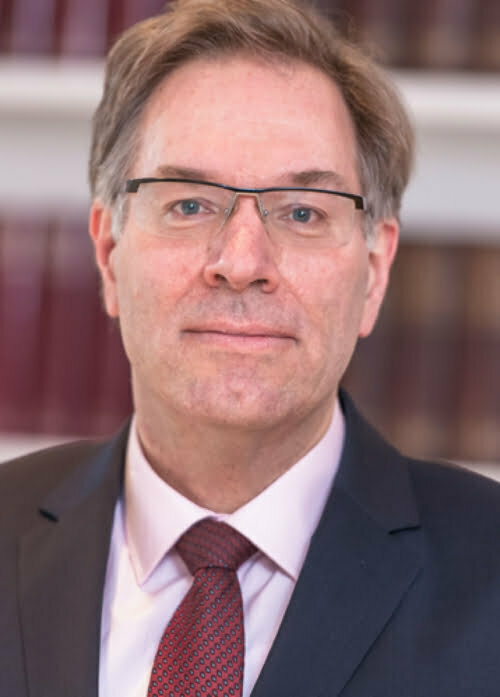 Vice President – Finance and Administration, Ludwig-Maximilians-University Munich (LMU), DE
Christoph Mülke has been Vice President for Finance and Administration of LMU since May 2010. He has vast experiences in science management. As Vice President, Christoph serves as Head of LMU's Central Academic Services and Administration. He also holds the office of Chief Financial Officer (CFO).
Christoph obtained his doctoral degree in Classics from Eberhard Karls University in Tübingen. In 1999, he joined the Office of the German Council of Science and Humanities ("Wissenschaftsrat") in Cologne. There he worked in various positions, including those of a Deputy Director of the Department of Higher Education and Research Training and as Personal Assistant to the Chairperson and Secretary-General. In 2005, he came to LMU as Head of the Strategy Office.
In addition, Christoph is a speaker for the Vice Presidents for Finance and Administration of all Bavarian universities. He is also a member of the boards of the Studentenwerk München (Munich Student Union) and the Internationales Begegnungszentrum der Wissenshaft (International centre for encounter for scientists) as well as of the Münchener Universitätsgesellschaft (alumni organisation of the university) and g.a.s.t., the Gesellschaft für Akademische Studienvorbereitung und Testentwicklung.
Spring Seminar Facilitators
Valérie Gibert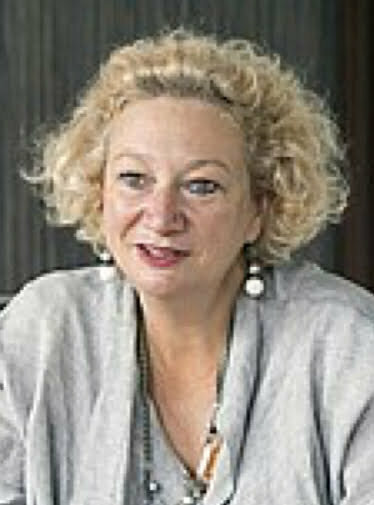 Valérie the Head of Administration at the University of Strasbourg. She is a graduate in political science and European law. After beginning her professional career with the European institutions, she joined the higher education and research community for 15 years as an administrative executive in missions as diverse as administrative and financial management, research promotion, steering European projects or human resources management. In 2012 she became Head of administration at the University of Rouen Normandy and head of administration of the University of Strasbourg in November 2020. In this function, at the crossroads of steering, management, strategy, she supports the political governance of the establishment in the deployment of its project.
Valérie is also involved in various professional networks: Vice-president of the French association of heads of administration and member of the office (secretary) of the international group of general secretaries of French-speaking universities (GISGUF) and of the HUMANE association.
Ian Creagh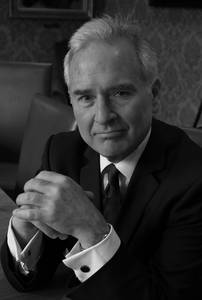 After serving 10 years as King's College London's Senior Vice-President Operations & College Secretary, Ian now holds a portfolio of non-executive and higher education consulting roles. Prior to King's, he held similar chief operating officer roles at City University London and before that, the University of Adelaide.
The first part of his career was in the Australian Public Service where he rose early on to become a member of the Senior Executive Service. Ian is also an experienced non-executive having served on the Board of King's Health Partners, the Council of Governors of an NHS Foundation Trust, and the audit committee of the British Academy. He is currently the Chair of the Academic Council of BPP University in the UK,
Since relocating to Europe 20 years ago, Ian became an active member of HUMANE serving on its Executive Committee. He was a regular contributor to the Winter School and was key in the development of its sister Schools, the Berlin Summer School and the Shanghai Transnational Partnership School.