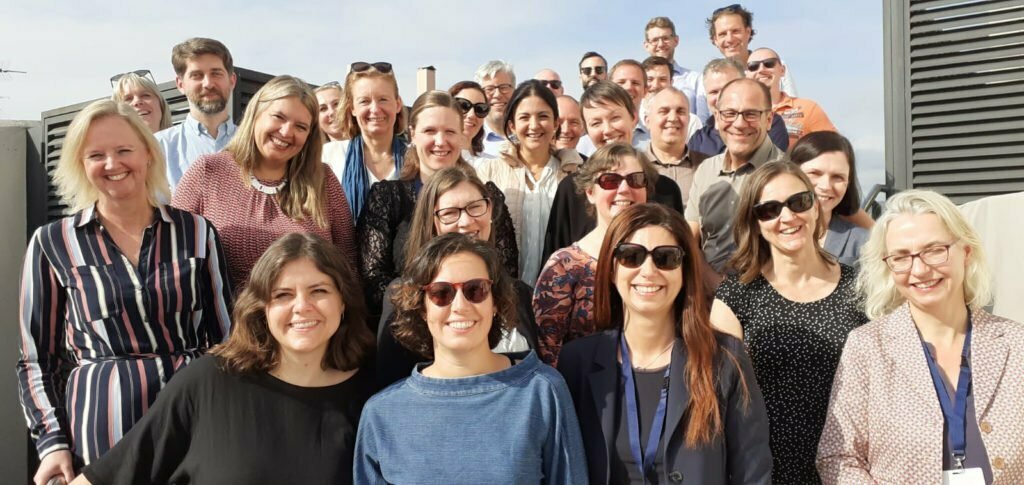 What our past participants over the past couple of years say about their Barcelona Winter School experience….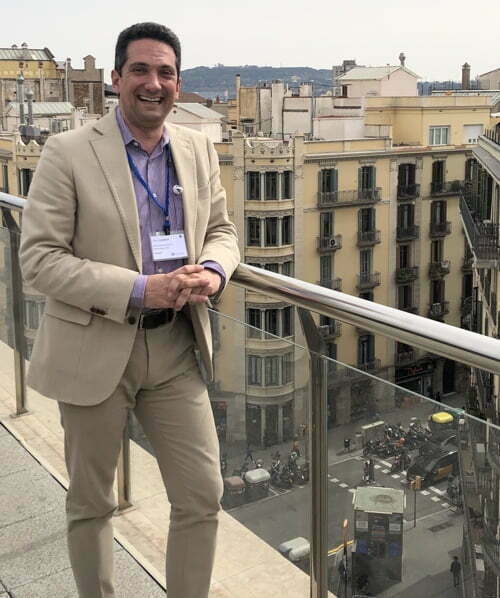 Oliver Schmidt
Head of Department, International Cooperation and Projects, Karlsruhe Institute of Technology (KIT)
"The 2022 HUMANE Barcelona Winter School was a wonderful experience! Not only to meet people from all over Europe who work in the same field of higher education and share similar experiences and bring in different perspectives and backgrounds, but also to work on real case studies and to discuss them with peers was enriching. What an inspiring and intense week!"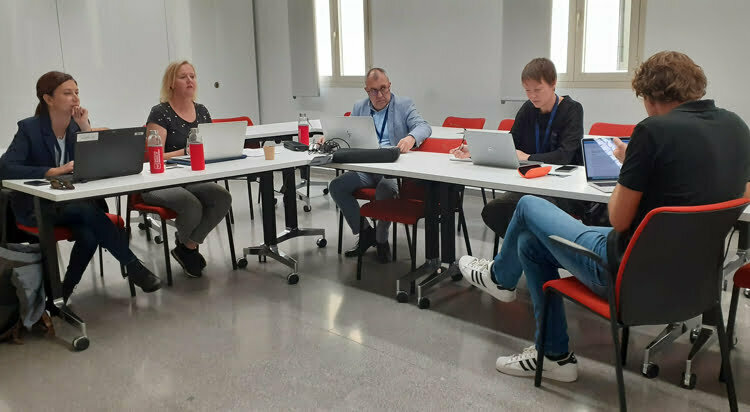 Jan-Willem Timmerman
Managing Director Faculty of Science and Technology, University of Twente
"Participating in the 2022 Humane Winter School was a great experience! Working in an enthusiastic international group enriched my view and brought new insights. Because of the diversity in background and experience, I learned to approach strategic questions from multiple sides.
And on top of that, the excellent guidance by Ian, Nadine and Cecilia made it an unforgettable week and provided me of a great group of new friends!"
Mark Pen
Head of Research Affairs, Academic Affairs Office, Utrecht University
"The Barcelona Winter School is highly recommended for anyone who wants to immerse themselves in the strategy and management of internationalisation. In an intensive training, all aspects of governance, strategy and management are addressed. And not unimportantly: the training is excellently organised with plenty of room to network with colleagues from all over Europe. It was not only a very interesting week, but also a lot of fun."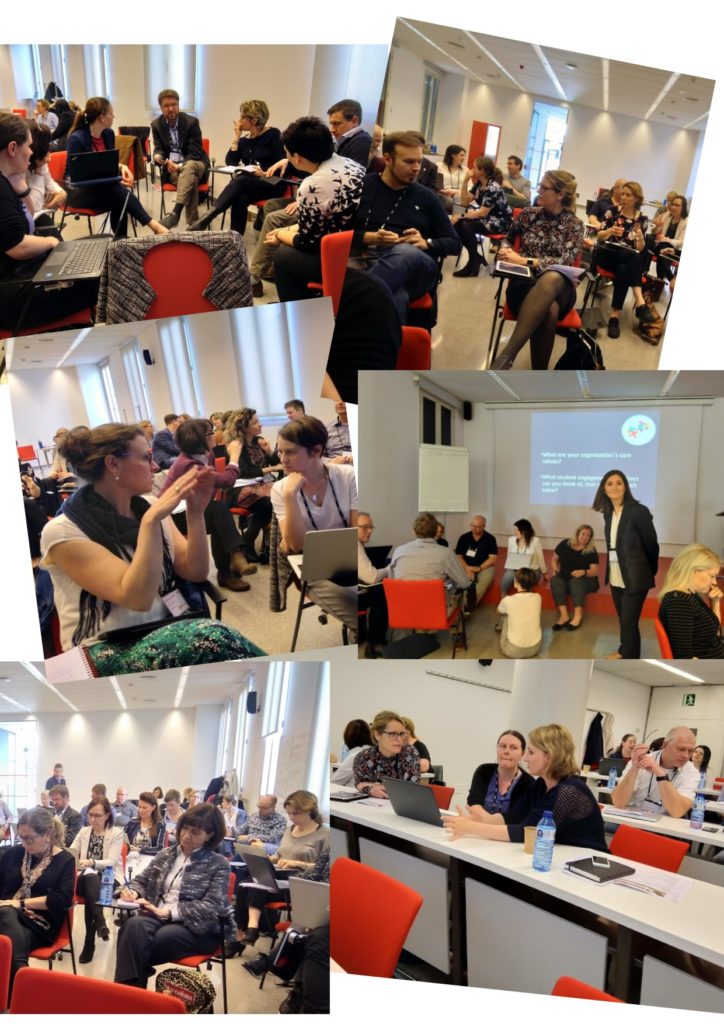 Lilith Wanner-Mack
Head of Subdivision Personnel Developement, Human Resources, Freie Universität Berlin
"The Winter School was a great opportunity to make new international contacts and to reflect together university strategic issues away from everyday life.
Wonderful people, challenging tasks and interesting impulses. I can only recommend it warmly."
Jon Powell
Head of Enterprise and Innovation Services Research and Enterprise Services Lancaster University
"The Barcelona HUMANE Winter School 2021 was an amazing experience. A great balance of international networking, stimulating content and a challenging real-world experiential brief. The team worked tirelessly to ensure the experience flowed seamlessly and ensured the energy levels of the group were maintained through a great balance of breaks, experiences, food and great conversation. I would thoroughly recommend the School to all budding senior managers in HE."

Samantha Walbrugh-Parsadh
Head International Affairs, University of Stellenbosch Business School, South Africa
"Attending the Winter School was an exceptional learning and networking experience, working in multicultural teams with from cross-functional division professional staff from higher education institutions. Speakers and panellists were exceptional."
Rabia Harrison
Director of Administration, Dickson Poon School of Law, King's College London
"The Winter School is a unique platform that pushes participants' boundaries. It stimulates them to reimagine higher education. Leaders and managers from across the globe work in small teams towards a common goal. They are challenged to balance their personal ambitions with the leadership style of others. The opportunity to immerse oneself fully and professionally in such a profoundly transnational way is very rare but so incredibly effective."
Sarah Kohlhammer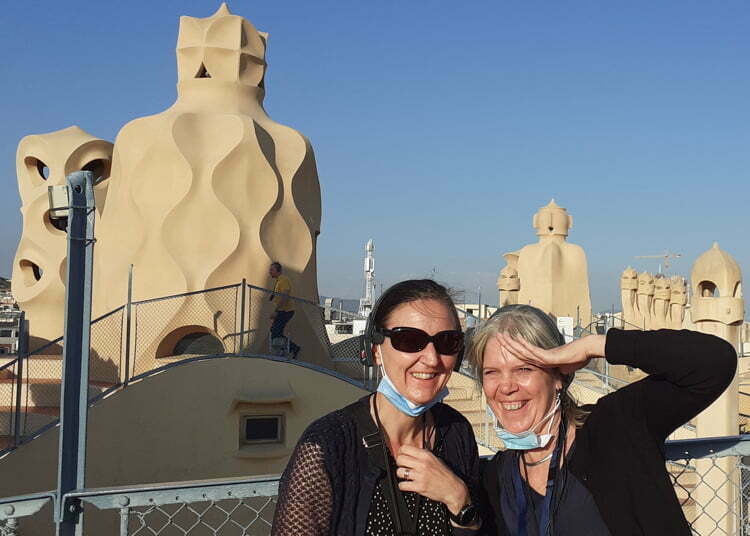 Manager, Leadership Support, Personnel Services, Karlsruher Institut für Technologie (KIT)
"The HUMANE Winter School was an amazing and unique learning experience. This week provided me with an exceptional opportunity to meet and connect with other professionals in higher education institutions from all over Europe and beyond. The well-balanced mix of plenary sessions, group discussions and case work definitely changed my way of strategic thinking and my understanding of global challenges facing my own institution. Working in small international groups with senior managers from different types of institutions, different positions and management styles was at the same time a tremendous challenge and a lot of fun!"
Robert Salvén
Senior Manager, Digital Communications, Aalto University
"Transitioning from a traditional stock listed company to the exciting world of higher education has definitely not been without its challenges for me. Every day is exciting, full of breakthroughs and inspiring student achievements but understanding and navigating the complexity and decentralized ecosystem that is a University has at times been frustrating. Attendance at the HUMANE Winter School gave me a variety of lenses with which to look at different scenarios and therefore to better understand how decisions are made and how they can be influenced. I am very grateful for the fantastic program and feel that I am much better equipped for excelling in my work."