Seminar Speakers
Remco Kouwenhoven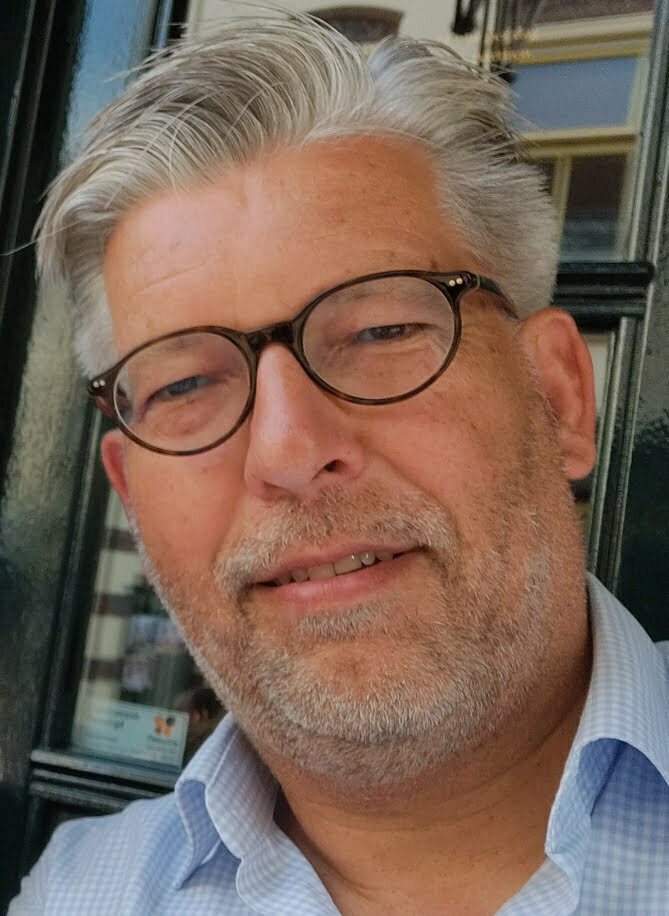 Director Alumni relations and Philanthropy, Ubbo Emmius Fonds, University of Groningen, NL
Remco was formally trained as an economist and worked several years at university and as a regional economic policy consultant. He has 14 years of active service to the community in the form of a membership of the city council of Groningen and deputy mayor of Haren.
After a 25 year career outside of academia, 2019 offered him the opportunity to return to his Alma mater, where he is now director of Alumni Engagement and Philanthropy.
Ken Sloan
Vice-Chancellor, Harper Adams University, UK
Professor Ken Sloan joined Harper Adams as Vice-Chancellor on 1 November 2021. Professor Sloan has extensive international experience in leadership, governance, administrative and commercial activities.
Previously, Ken was at Monash University in Melbourne, Australia, serving as the inaugural Deputy Vice-Chancellor (Enterprise and Governance). As a member of the University Executive, Professor Sloan was responsible for providing University-wide leadership and strategic support for the creation and acceleration of major partnerships, government relations, precinct development, new revenue creation, commercialisation, innovation, entrepreneurship, strategic intelligence, group governance and institutional risk.
He has previously held roles as Registrar and Chief Operating Officer at the University of Warwick; as a Business Development Director, Universities and Higher Education, with SERCO; and as Special Advisor to the Stephen A. Schwarzman Education Foundation, based at Tsinghua University in Beijing, China. He continues to serve as a panel chair for the Schwarzman Scholars annual selection process.
Professor Sloan has chaired and served on the boards of a number of institutional subsidiary companies, boards and international fundraising and development trusts. He chaired the boards of Monash Investment Holdings and Monash College, the Audit and Risk Committee of the IITB-Monash Academy and the Monash Technology Transformation Institute (Shenzhen) Executive Committee. He served on the boards of BioCurate Pty Ltd, Warwick University Enterprises (Australia), and as Chair of the Victorian Heart Institute Strategic Advisory Board. He served as sector representative on the Federal Austrade Agriculture 4.0 Steering Committee and previously as Chair of the Coventry Partnership, ethics adviser to Coventry City Council, Chair of Governors of Woodway Park School and Community College, governor of the WMG Academy for Young Engineers and a board director of the Midlands Arts Centre. He was chair or member of the University of Warwick's fundraising trusts in Singapore, South Africa and Hong Kong.
He graduated with an MA (Hons) from the University of Glasgow, an MBA from the Warwick Business School, and is a member of CPA Australia. He is a Fellow of the Association of University Administrators (FAUA) and a Fellow of the Royal Society for the Arts, Manufactures and Commerce (FRSA).
Kirsty Walker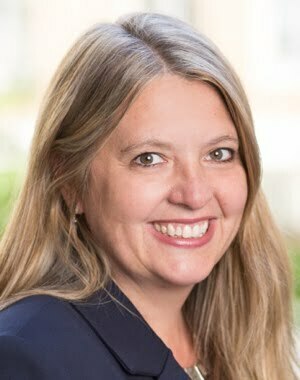 Vice-President (External Engagement), University College London, UK
Kirsty Walker is UCL's Vice-President, External Engagement. She took up the role in August 2022 following a successful and wide-ranging career in political communications and journalism, including spending nearly 13 years as a political correspondent based in Westminster.
During her reporting career, she covered many world-changing events and travelled with successive British Prime Ministers reporting from places such as Iraq, Afghanistan, the White House and the Kremlin. Kirsty is an experienced broadcaster and has appeared as a political commentator on BBC, ITV, Sky and LBC.
After leaving journalism, she worked for Westminster-based communications agency iNHouse Communications before joining the civil service as Head of Strategy and Communications, and then Secretariat Director, for the Social Mobility Commission alongside former chair the Rt Hon Alan Milburn. She joined UCL in June 2018 to lead media relations and develop the university's senior political engagement strategy, including setting up a new public affairs team in 2021.
Kirsty is also a Humane Winter School alum, having attended the school in 2020.
Seminar Facilitator
Margit Nothnagl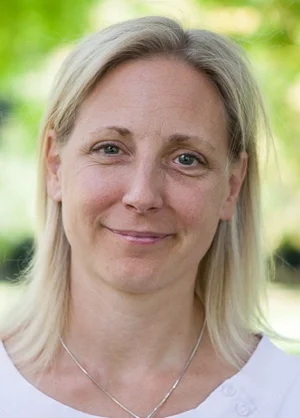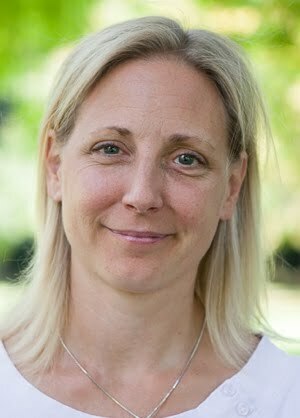 Faculty Director, Swedish University of Agricultural Sciences (SLU), SE
Dr. Margit Nothnagl is a Faculty Director at the Swedish University of Agricultural Sciences (SLU) since 2011. Before that, she worked for four years as a coordination director of studies at SLU.
As a Faculty Director she is working as a generalist within academic administration. She works together with the Deans of the faculty of Landscape Architecture, Horticulture and Crop Production Science with faculty management and is head of the faculty office with about 50 employees. Since the faculty is situated at one of the three main campus areas of SLU, she is also representing the university director at campus Alnarp (in southern Sweden) and responsible for the coordination of all university professional services on campus.
Currently her main tasks are support within strategic research and academic career development and financial strategies of the faculty. She is also working with campus development, especially focussing on preparations before the establishment of new university buildings and a train stop at campus in 2026 as well as the formation of several living labs.
Margit is an alumn from the HUMANE Winter School 2013 and since March 2022 she is the chair of the HUMANE Residential School Alumni network.