Autumn Webinar Programme
THE FUTURE OF INTERNATIONAL PARTNERSHIPS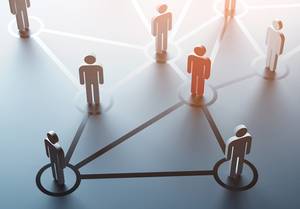 International impact has become a preoccupation of most universities.
The institutional focus may vary from recruiting international students, expanding outbound study abroad to accessing funding for strategic research partnerships, but irrespective of the focus, the management of partnerships has become more complex.
The Covid pandemic has both increased this management complexity as well as having opened up new opportunities and new ways of pursuing partnerships.
Our autumn webinar series, delivered with our partner EAB, aims to explore these issues, with an emphasis on sharing experience and lessons learned for developing and deploying an international partnerships strategy:
14 October:

Cultivating an International Partnership Portfolio

The recording of this webinar and other resources are available: here

2 November:

Identifying Opportunities for New and Expanded Partnerships

The recording of this webinar and other resources are available: here

16 November, 14:00-15:00 CET:

Empowering Academic Staff and Unit Leaders to Make Smarter Partnership Decisions
These webinars are free of charge to HUMANE Member institutions and Residential School alumni. You can choose to attend one, two, or preferably, all three sessions.
We hope you will be able to join us to take advantage of this opportunity to collaborate with your peers from across Europe and further afield.
Register here to secure your place. Please note that by clicking this button you will leave the HUMANE website and be forwarded to the website of EAB to complete the registration process.
Previous Webinars
DESIGNING THE TOTAL STUDENT EXPERIENCE FOR A DIGITAL ERA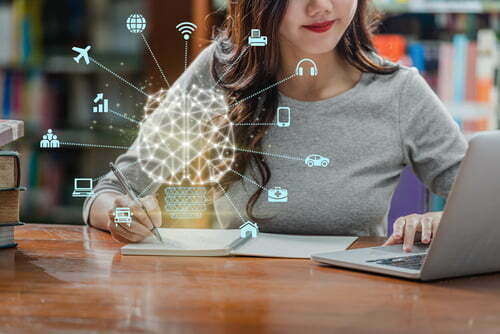 18 March
12 months in, we now understand all too well that the pre- and post-COVID worlds are dramatically different.
In the pre-COVID world, most Universities followed a standard playbook for supporting the student experience. But since the first lockdowns of 2020 and the rapid shift to online teaching and support, that playbook has been openly questioned. Many institutions now feel that they are scrambling to meet student expectations of online provision and support.
What do we know about post-COVID student expectations and their levels of satisfaction with online provision? What have we learned so far about delivering an effective digital student experience? What role will ubiquitous digitisation have on student experience strategy and delivery? What are the other big changes underway amplifying technological changes and their impact on the student experience?
These are just some of the issue we hope to explore in our interactive workshop and webinar, delivered with our partner EAB, about designing a Total Student Experience in a Digital Era.
This free 90-minute programme aims to offer a peer learning experience for our members and senior leaders of the student experience, using a combination of small group workshops and plenary webinar sessions.