Half Day Seminar
Wednesday 14 June (14:00-17:00 CEST) – for Residential School Alumni only
Community – University Engagement: policies, programmes and effective partnerships across Europe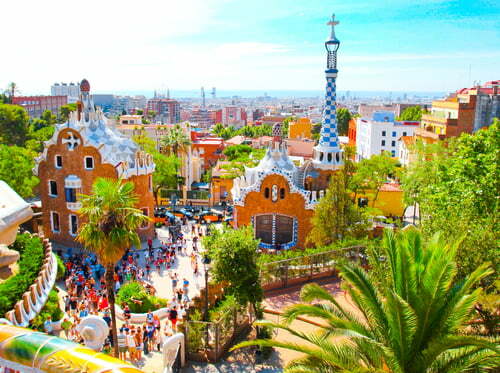 ESCI-UPF, School of International Business, Universitat Pompeu Fabra, Barcelona
Creating meaningful connections between our universities and the multiple communities they serve has become a central theme in most universities' strategies.   
 
External engagement with those representing prospective students, local communities, charities, public bodies, businesses, funders and regulators to name a few, has become the key focus of most functional areas that are supporting our universities' students, teaching and research.
How can HEI:s contribute to shape positive and collaborative future-oriented developments in the wider Europe?
What are the best practices of external engagement in our members' universities?
What opportunities have these practices opened in terms of community relations, student recruitment, and new funding routes?
What are the challenges inherent in external engagement and how can they be overcome?
In addition to exploring challenges and opportunities with implementing external engagement strategies, our seminar will have a session for alumni to share experiences with their career journeys: how HUMANE (as a whole) and the residential schools (in particular) have been instrumental with your professional development. It will also offer you the opportunity to help us shape together future activities for our alumni network: the type of programmes and services that you would like us to offer.
Resources
The presentations are available to those who registered to this event: here