The Sustainability Summit: Utrecht University Study Visit, May 12-15, 2019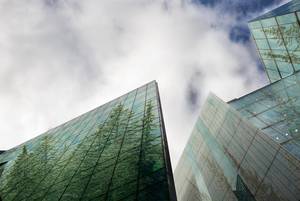 Overcoming barriers to sustainability and social responsibility in higher education
Hosted by the Utrecht University
The historic 2015 Paris Agreement building on the UN's Convention on Climate Change was a turning point. It charts a new course in the global challenge to address climate change.
The Agreement also provided a much needed impetus for universities to demonstrate more visibly, the unique role that they can play in effecting lasting change in relation to climate change by virtue of their role as knowledge-intensive organisations.
In this second edition of the HUMANE-Utrecht University Study Visit, we will explore what different universities around the world are doing to achieving 'change that sticks' in implementing their sustainability and social responsibility strategies.
With contributions from university representatives from around Europe and further afield in Australia, student activists and others playing a leading role in managing the transition to a low carbon economy, participants will be engaged in an immersive, interactive and practical learning experience.
You'll have the opportunity to discuss in detail both the successes and challenges of different institutional approaches to achieving genuine sustainability and widen your international networks for your own and your institution's future development.
The preliminary programme (available here) culminates with the study visit team providing feedback on what they have learned to the organisers and the Utrecht home team