HUMANE Study Visit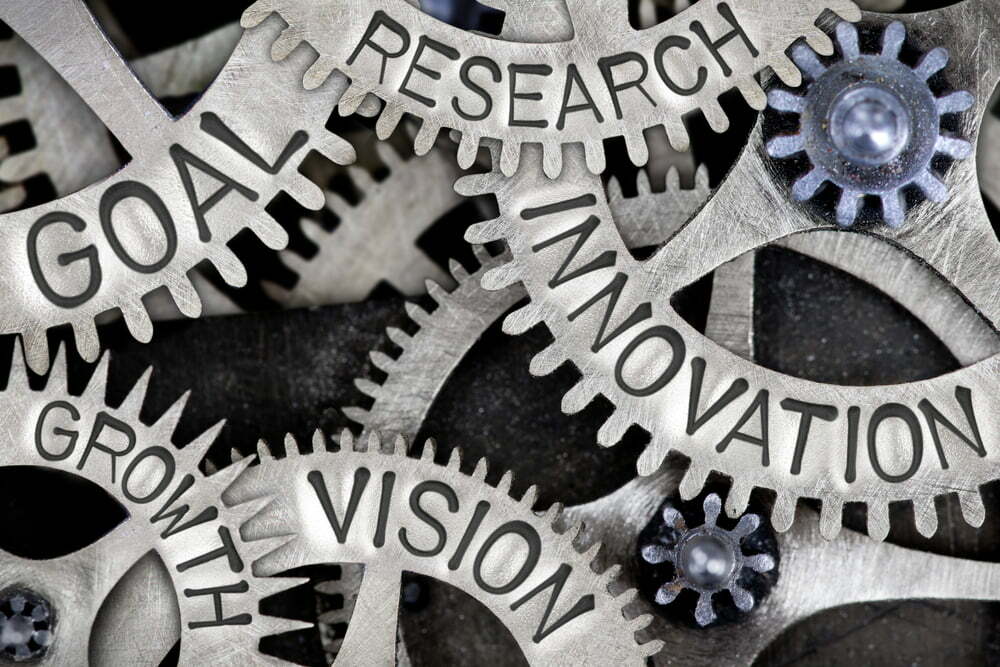 Developments in research and innovation management and support: strategy and operations challenges
Hosted by the University of Zurich, November 9-11, 2022
Research and Innovation management in our universities is arguably one of the most complex and challenging areas to align with institutional strategy. The balance to be struck between proximity to an institution's central leadership and the academic heartland when it comes to control of strategy and direction, definitely requires more art than science to get it right.
Functionally it also presents labyrinthine complexities, cutting across and engaging finance, human resources, audit, academic services, IT and public affairs departments to name a few. Processes can often be clunky, systems support from vendors vexed and inter-departmental relationships difficult to configure.
Our study visit will attempt to address these issues, and many others, by exploring the leadership and management response by one of Europe's most highly regarded research universities.
Programme and speakers
Presentations