Study Visit, Aalto University (FI), October 27-29, 2019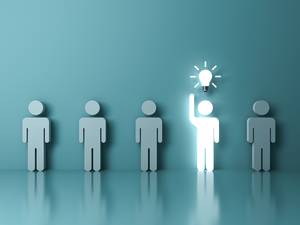 Developments in innovation leadership at Aalto University
Hosted by Aalto University (FI)
Innovation and innovation management has been at the core of Aalto University's strategy from its beginnings. Founded in 2010, Aalto was given a national mission to strengthen the innovative capacity of Finland through first-class research, art and education. It styles itself as a place where "where science and art meet technology and business".
So how does an institution with this background and mission go about the business of managing innovation? In particular, how is it managing:
the balance of emphasis between conventional research excellence and "innovation";
stimulating collaboration with partners inside and outside of HE and IP protection and commercialisation;
the distribution of IP financial benefits;
the management of regulatory and commercial risk;
recruiting skilled personal to provide expert innovation services for the academic community; and
student's enthusiasm for innovation and entrepreneurship.
Conducted as an intensive programme over two days, participants will have plenty of opportunity to engage informally with Aalto staff to understand what's driving their innovation strategy, the challenges they're facing in implementing their current strategy, as well as the big opportunities that they see on the horizon.
As with all of our events, the learning will be two-way, with participants encouraged to share their institutional experiences with our hosts, as well as other participants.