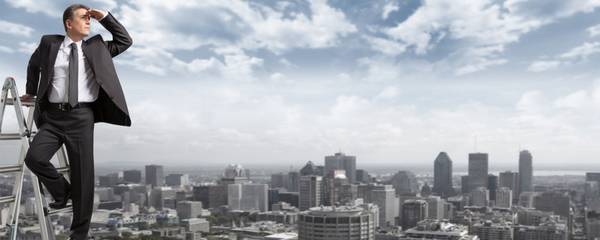 PROFESSIONAL PATHWAYS PROGRAMMES
Based on feedback from participants in our residential schools, HUMANE is developing a series of professional pathways programmes.
These programmes aim to enable staff working in the same or similar professional disciplines to think about the big issues facing higher education today and in the longer term, build their global professional networks to share good practice and ideas, and to provide a stimulating environment where they have the opportunity to learn new skills to contribute to their professional and personal development.
Programmes in 2019:
General Administrators – February 25-26, 2019
Adapt or die: the power of the generalist in a world of change
Hosted by the University of Edinburgh (UK)
Contemporary European universities are living through an era of profound transformational change. This will favour those best able to understand emerging trends and adapt to them effectively. Nature suggests that this should favour the generalist over the specialist: the most adaptable rather than the strongest. Will this be true of university administration as well? And what will it take to reach the top?
This development programme will be of particular interest to generalist administrators ambitious to progress: to academic registrars, faculty managers, student service providers, institutional planners, senior governance officers and their staff.
Finance Professionals – 2019 Edition (date to be confirmed)
Driving efficiency: overhead costing models in European Universities
Hosted by Ghent University (BE)
Working with HUMANE, the Finance team at the Ghent University conducted a survey of members' overhead costing models. This Professional Pathways Programme provides an opportunity for finance professionals to discuss the results, share experience and hear of good practice in other institutions about their approaches to drive efficiency and optimise service function performance.
Other programmes are in development, including one for HR professionals. Check our website regularly for updates.