Amsterdam invitation only seminar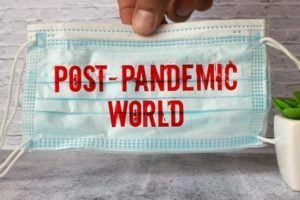 Hosted by the University of Amsterdam, 19-20 January
Post-pandemic triumphs, tribulations, and temptations: reimagining the university for a new era
HUMANE, in combination with our partner EAB, is holding this special workshop event for Heads of Administration members of HUMANE only and other invited guests.
This two day seminar-workshop will provide an intimate, participative environment where you can share, and receive information in confidence. Our programme will canvass experiences about what's worked, what's failed and what the prospects are for success now that we are on the other side of the pandemic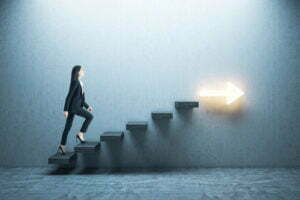 Hosted by the University of Padova, 23-24 March
Bridging the past and future: developing the next generation of 21st century university leaders
In partnership with our host the University of Padova which is celebrating its 800th anniversary, HUMANE's Spring Seminar will get to grips with contemporary practice in organisation, and leadership and management development in our universities.
In addition to HUMANE's named members, other members of staff from member institutions, and our Residential School alumni in particular, are welcome to attend this programme.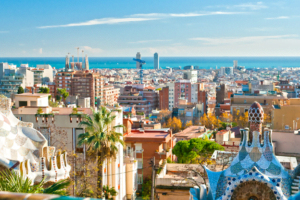 Hosted by UPF-BSM, Barcelona, 26-31 March
(Barcelona School of Management – University Pompeu Fabra)
Achieving lasting change in internationalisation strategy and policy
HUMANE's Barcelona Winter School is an intensive, hands-on, peer learning experience, themed around achieving lasting changes in policy and strategy.
It is designed to extend your change management skills, broaden your international professional networks and enhance your personal impact.
Bologna professional pathways programme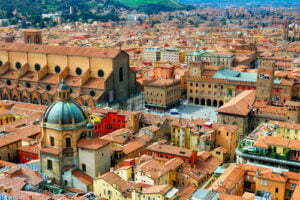 Hosted by the Università di Bologna, 16-19 April
Developing the next generation of senior professional leaders
Then HUMANE's pathways programme for senior leadership development might just be the vehicle to help you make that next big step to become the most senior administrative professional in your university.
Our programme is designed to be an intensive, immersive learning experience where you will work in multi-disciplinary teams over a period of 10 months.
It will entail two short, concentrated residentials at the Università di Bologna, one on 16-19 April 2023 and another one on 19-20 February 2024. In between the residentials, you will attend several formal and informal online sessions.
Residential School Alumni Network – Interactive Webinar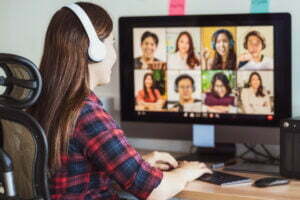 The challenges of hybrid work: connectivity, team engagement and professional growth
The challenges of hybrid work: connectivity, team engagement and professional growth
The hybrid university workforce is here to stay. Evidence shows that most employees no longer want the five-day a week office culture that we left behind in February 2020. Hybridity comes with a myriad of challenges but is also the opportunity to make smart changes to teams and organisations, and for ourselves to evolve as leaders
There will be ample opportunities to discuss with our two speakers and other School alumni.
 This event is free of charge for Residential School Alumni.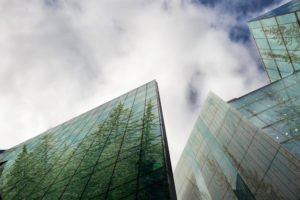 Hosted by Universität Konstanz, 7-9 May
Student engagement with sustainability: bridging the gap between aspiration and action
Sharing good practice on institutions' partnership with students to create more sustainable universities
What are the core principles institutions have adopted to achieve effective student engagement with sustainability and what are students' views on these measures to 'manage' their engagement?
What are the conditions for empowering students to be catalysts for change in achieving Sustainable Development Goals and what are the systems, structures and processes institutions have implemented to empower students?
And what are some of the stand-out successful programmes in education, research and campus operations?
These are just some of the questions this year's Summit will explore in a programme that has been designed to be highly participative, so that you will be engaged in an immersive, interactive and practical professional development experience, as well as widening your international professional networks regarding sustainability strategy, policy and planning.
The programme commences on Sunday evening, May 7, at an informal get-to-know-each-other dinner.
Residential School Alumni Network – Half Day Seminar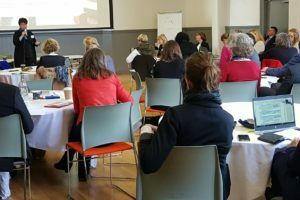 Hosted by the ESCI-UPF, Barcelona, 14 June
(School of International Business – Universitat Pompeu Fabra)
Community – University Engagement: policies, programmes and effective partnerships across Europe
Creating meaningful connections between our universities and the multiple communities they serve has become a central theme in most universities' strategies.   
 
External engagement with those representing prospective students, local communities, charities, public bodies, businesses, funders and regulators to name a few, has become the key focus of most functional areas that are supporting our universities' students, teaching and research.
 This event is free of charge for Residential School Alumni if attending the HUMANE Annual Conference.
 
Barcelona annual conference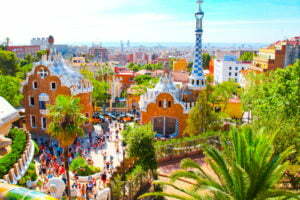 Hosted by the ESCI-UPF, Barcelona, 14-16 June
(School of International Business – Universitat Pompeu Fabra)
Leading together: academic leaders and professional service leaders addressing global societal challenges
In partnership with the European University Association (EUA)
The World Economic Forum sees climate failure, growing social divides and a volatile economic recovery as the highest risks of our times. The world has never changed at such a pace, with technology and Artificial Intelligence driving major transformations. This demands massive upskilling for the green and digital economy and significant research and innovation to adapt to the fourth industrial revolution.
Universities have the potential to be major players in these changes and support economic and societal growth. Yet to do so they need extensive leadership capacity, as well as highly skilled academic and professional leaders to steer strategic agendas and create sustainable societal impact.
The conference will look at external and internal challenges, the drivers to leverage change, new governance, leadership and organisational models. These will be illustrated by cases of institutional journeys in universities.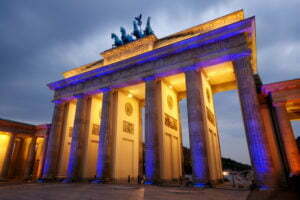 Hosted by the Freie Universität Berlin, 10-15 September
Leading the transformation of professional services in our universities
HUMANE's Berlin Summer School, is an intensive, hands-on, peer learning experience, themed around transformation – designing it, delivering and making sure it sticks.
The programme is delivered by senior experts from around Europe and further afield, with participants working on case studies in multi-disciplinary teams.
It is designed to be a game-changing professional development experience.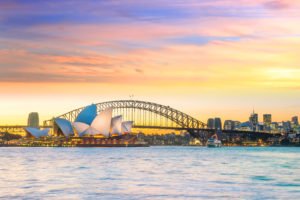 Hosted by the Australian Catholic University, 24-28 September
Strategic transformations of Australian universities: Practice, successes and challenges
Australia's universities are among the most innovative in the world. They are often praised for their global engagement strategies and practice. How have Australian universities shaped solid strategies, transformed and redesigned their operational services, physical and digital infrastructures to support major changes.
The study visit will start with an informal evening dinner on Sunday 24 September.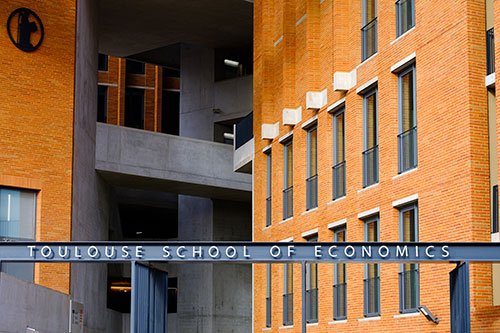 Hosted by the Toulouse School of Economics, 26-27 October
Driving developments in enterprise and innovation in European universities
Our seminar will discuss successful frameworks and partnership models to transform universities into modern innovation-friendly environments to support wide innovation:
Showcasing examples of knowledge co-creation processes to generate broad societal impact: new ways to harness academic research, expertise, people, structures
Looking at approaches to support the academic enterprise, delivering innovation for the knowledge-based economy and an inclusive society
Exploring partnership models to develop new forms of Teaching and Learning to stimulate the development of innovation.
Kuala Lumpur transnational partnerships school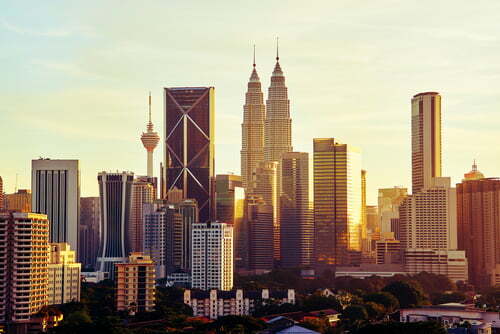 Hosted by the University of Nottingham Malaysia, 12-17 November
Transnational partnership developments and delivery
With a population of 660 million, ASEAN is the world's fifth-largest economy after the US, China, Japan and Germany. Despite the pandemic, research production has grown significantly in the last few years and there is a strong appetite for higher education.
The HUMANE Transnational Partnership School will look at the University of Nottingham Malaysia Campus and at different types of transnational partnership initiatives in Malaysia and in the South-East Region: partnership development, institutional journeys, delivery, the opportunities and the challenges.
More information will follow, but in the meantime, save the date.